Fire Gallery – Pottery Lessons
10:00 am Open Studio / Classes
5:00 pm – 9:00pm Pottery Class
First time Pottery class.
Great date night, beginner introduction to throwing clay and using the pottery wheel.
1.) We will make a bowl and/or cup. Wear something comfortable that can get dirty. Every thing will wash out.
2.) BYOB, this is a fun class. Great for small group, corporate events and date nights.
3.) Sign up online and call to confirm time. Class times are flexible. Openings available during the days – evenings during the week and Friday or Saturday nights.
Pottery Class – Monday through Saturday at 5:00pm.
Class on Monday through Saturday night.
1.) Call to confirm available class time. LeRoy @409-356-4588
2.) Sign up online.
Free Open Studio access for Members on Friday and Saturday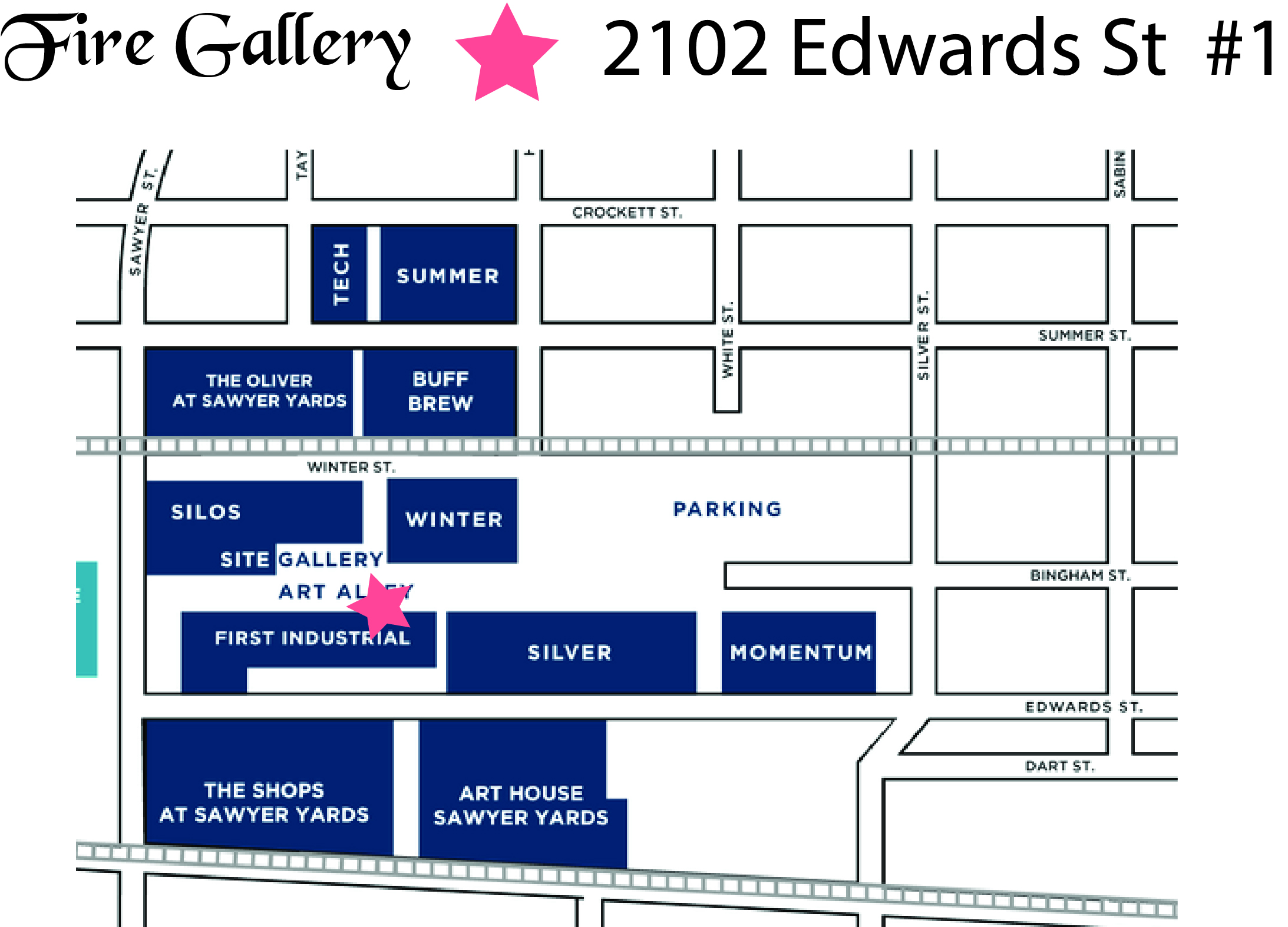 | | |
| --- | --- |
| Monday – Saturday | 10:00 am Pottery Class – Open Studio, 5:00 pm – 9:00pm Pottery Class |
One Time Wheel – Date Night – Pottery introduction class $50/person. BYOB, fun time, will make a bowl or cup. Have fun with clay!
Monthly Membership Access $150/month – Open Studio, Member Access to wheels and studio space from 10:00 to 5:00 pm, shelf space and free access for open studio on Saturday. Sunday access for members only.
Ongoing Pottery Class $195/month – Hand building and wheel throwing pottery class. Four pottery classes per month on specific night plus studio access during the day from 10:00 am to closing. Membership access, shelf space and open studio on Saturday.
Firing charge is .10c / sq. in. $5.00 minimum. Glass and Ceramic.